We are all at different stages in our business life, and in our money confidence, but we are all on the same path.
The path to understanding numbers and being comfortable making the big financial decisions in our business.
Introducing the "Becoming Financially Fit" podcast.
Talking about success and failure in small business should  not be a taboo subject.
Our podcast chats all things business, the roller coaster journey, the tough financial decisions, saving, planning, jumping in head first, pricing, confidence (or lack there of) and we might just have a bit of fun along the way.
We want everone to embrace their own journey of "Becoming Financially Fit".
becoming

financially

fit podcast
Hello and welcome to Episode 7 of the Becoming Financially Fit podcast. The podcast to help business owners overcome their financial fears.
read more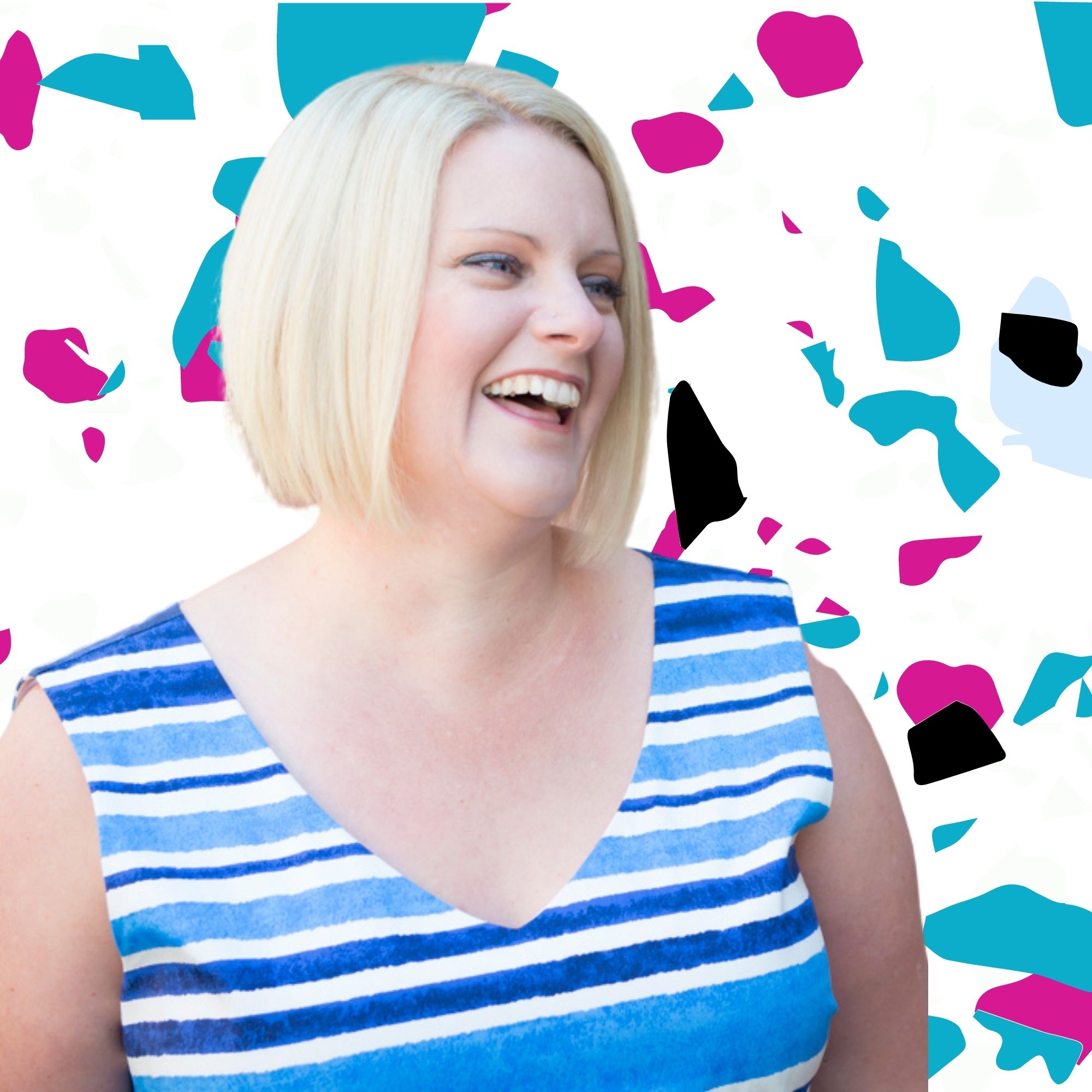 Hi, I'm Stacey!
A qualified Chartered Accountant, Registered BAS Agent and self-confessed numbers nerd from Healthy Business Finances.
So my spin for this podcast is to provide tips and tricks to help business owners embrace their inner numbers nerd and to share stories of business owners on their journey to becoming financially fit.
And I don't mean earning millions of dollars and being a global organisation – I mean the first time they become confident around:
understanding accounting software
breakeven points
knowing your profit margins
confidence around pricing
paying for their first shipment of stock
charging what you are worth
hiring staff
taking on a commercial lease
working with an accountant for the first time
taking on an investor
opening a second store/brand/business
So let's dive in!